A Grace UCC Church Member has said, 'I can't wait for Sunday Mornings to come around '.
God is good, all the time.
All the time, God is good.
See You Sunday
Fall Back Into Church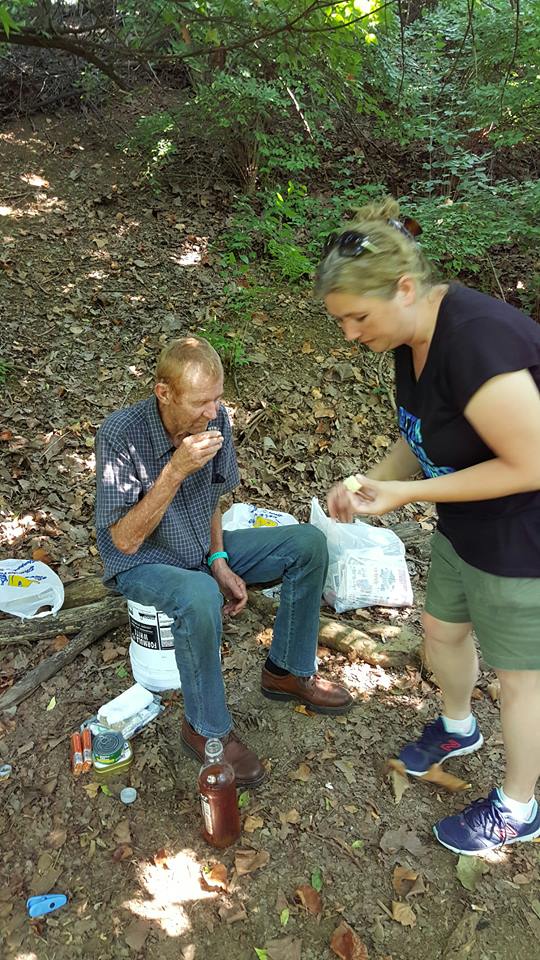 Latest News
Choose any post below to learn more and comment.
THE DEADLINE TO LET REV. HEATHER KNOW YOU WILL BE ATTENDING IS NOVEMBER 26, 2017. MONEY WILL NEED TO BE RAISED FOR EACH YOUTH ATTENDING AND FUNDRAISING NEEDS TO BEGIN SOON.
2018 Regional Youth Event – July 19 – 22, 2018 We have already told you about RYE and now we need to know what youth will be attending. The event will be held at the California University of Pennsylvania. All of the UCC Conferences will be there. The RYE Vision is #SELFLESS – Selfies make us focus on our physical appearance and what other people think of it. We must focus on our gifts to build the kingdom of God. The idea of #selfless means moving beyond the selfie culture and its obsessions to a place where we can focus on Christ's call for us to love one another.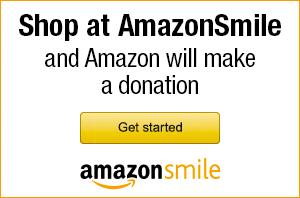 Stewardship
Learn More About
Stewardship
E-giving

Make budgets more manageable for the church and yourself. Sign-up for E-giving! Automatic transfer from your account to the church account. Give even when you can't attend. All information is kept confidential! Contact the church office for info and to sign up.
Safe Church

Grace Church continues to work on developing a safe church policy. Information has been published in the March 2014 newsletter. Contact the church office or consistory for more information.
Church Office - (610) 262-7186
902 Lincoln Avenue, Northampton, PA 18067
E-mail – graceucc@rcn.com