A Grace UCC Church Member has said, 'I can't wait for Sunday Mornings to come around '.
God is good, all the time.
All the time, God is good.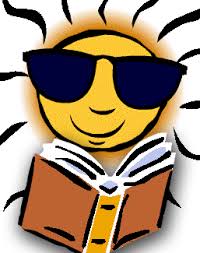 Be Cool this Summer
Attend Church

Faces of Grace

Faces of Grace

Faces of Grace

Faces of Grace
Faces of Grace

Faces of Grace

Faces of Grace

Faces of Grace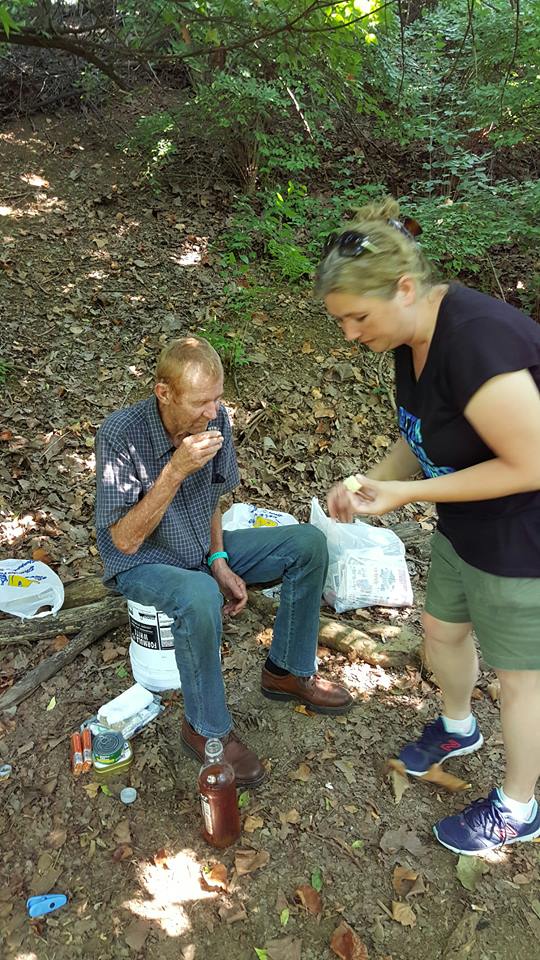 Glad To Be an E-Giver – By Sharon Braker
In this world of fast-paced living
There is a time-saver called "E-Giving".
I was hesitant, but I submitted the form one day.
Now I would never go back to the old way!
On Sunday mornings when I am in a hurry,
I am glad that there is one less worry.
Preparing church envelopes and checks can be a chore.
Now I just get myself ready and run out the door!
Best of all, when I am absent or on vacation,
God's church is still receiving my donation!
Latest News
Choose any post below to learn more and comment.
The Annual PNEC Sleep Out For Homelessness (for Youth Grades 7th – 12th) will be at Forks UCC, 4500 Sullivan Trail, Stockertown, PA on Saturday, September 29 at 6pm – Sunday, September 30 at 9am. Confirmands in this year's class will be required to attend this event, if anyone else in grades 7th-12th would like to attend please notify the church office so you can complete the registration forms.
The idea behind the Sleep Out is to be the eyes, hands, and heart of Jesus in Our community and the world. To spend a night learning about what it might be like to be homeless. To raise money for SYNERGY PROJECT of VALLEY YOUTH HOUSE which helps abandoned, abused and homeless youth.
Stewardship
Learn More About
Stewardship
E-giving

Make budgets more manageable for the church and yourself. Sign-up for E-giving! Automatic transfer from your account to the church account. Give even when you can't attend. All information is kept confidential! Contact the church office for info and to sign up.
Safe Church

Grace Church continues to work on developing a safe church policy. Information has been published in the March 2014 newsletter. Contact the church office or consistory for more information.
Check out kidspeace.org for helpful information about suicide. Like what to do to prevent suicide, recognizing the risk indicators for youth suicide, and spotting the warning signs. Their website also offers links to helpful sites such as TeenCentral.com and ParentCentral.net.
Church Office - (610) 262-7186
902 Lincoln Avenue, Northampton, PA 18067
E-mail – graceucc@rcn.com