A Grace UCC Church Member has said, 'I can't wait for Sunday Mornings to come around '.
God is good, all the time.
All the time, God is good.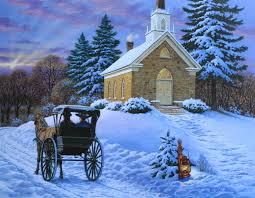 Warm Your Heart
Come to Church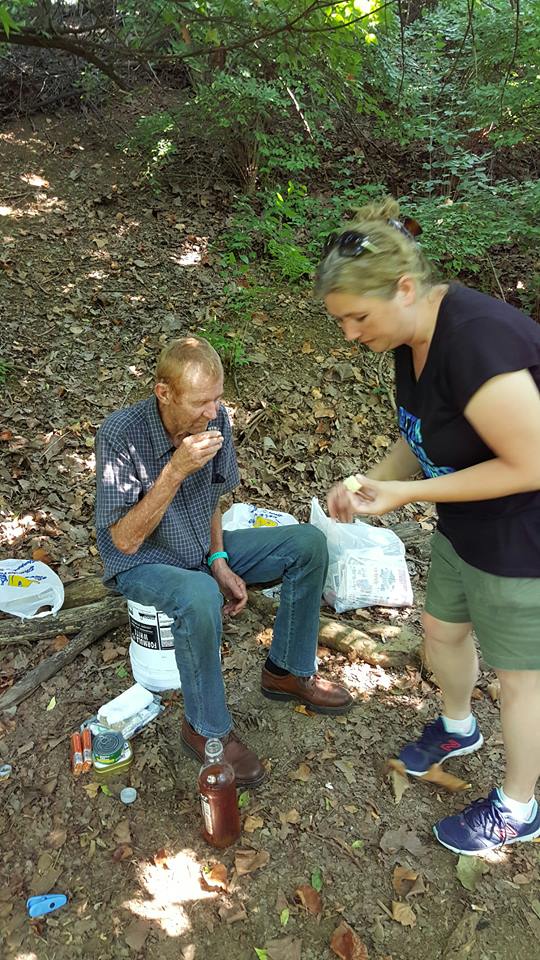 Latest News
Choose any post below to learn more and comment.
If you are interested in becoming a member of Grace United Church of Christ, please notify the church office or let Rev. Heather know.
On Sunday, May 6, six young people will step into membership in Grace Church. They will profess their faith and request to be included into the full life and fellowship of our congregation. By this act, they will confirm the faith into which they were baptized as infants. Likewise, we as a congregation shall receive them, and confirm their membership among us in the Church of Jesus Christ.
We hope you join us for this very special service at 10:30 a.m. and invite you to bring cards or letters of encouragement for Marissa, Jocelynn, Michael, Shawn-Tyler, Andrew, and Christopher. Gift bags with the confirmands names will be set-up in the rear of the sanctuary beginning April 15th for you to leave your cards and letters.
Reminder: Confirmation rehearsal will be held Sunday, April 29th during the Sunday School hour.
Save the Date…. many have been asking about our next Pork & Sauerkraut Dinner. It will take place on Saturday, April 28th from 4-7 pm. The menu includes pork, sauerkraut, mashed potatoes, green beans, applesauce, roll, dessert, drink, coffee/tea. Adults cost $10, kids under 12 cost $3.50. under 5 eats for free. A mini basket social and bake sale will also be at this event.
The Consistory is asking for wrapped gift basket donations to the church to make this a successful fundraiser event. Baked goods are also appreciated.
Tickets are available to purchase from the office or you can just purchase them at the door on the night of the event.
Stewardship
Learn More About
Stewardship
E-giving

Make budgets more manageable for the church and yourself. Sign-up for E-giving! Automatic transfer from your account to the church account. Give even when you can't attend. All information is kept confidential! Contact the church office for info and to sign up.
Safe Church

Grace Church continues to work on developing a safe church policy. Information has been published in the March 2014 newsletter. Contact the church office or consistory for more information.
Church Office - (610) 262-7186
902 Lincoln Avenue, Northampton, PA 18067
E-mail – graceucc@rcn.com