A Grace UCC Church Member has said, 'I can't wait for Sunday Mornings to come around '.
God is good, all the time.
All the time, God is good.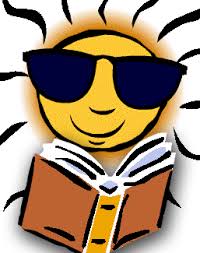 Be Cool This Summer
Start Sundays with Church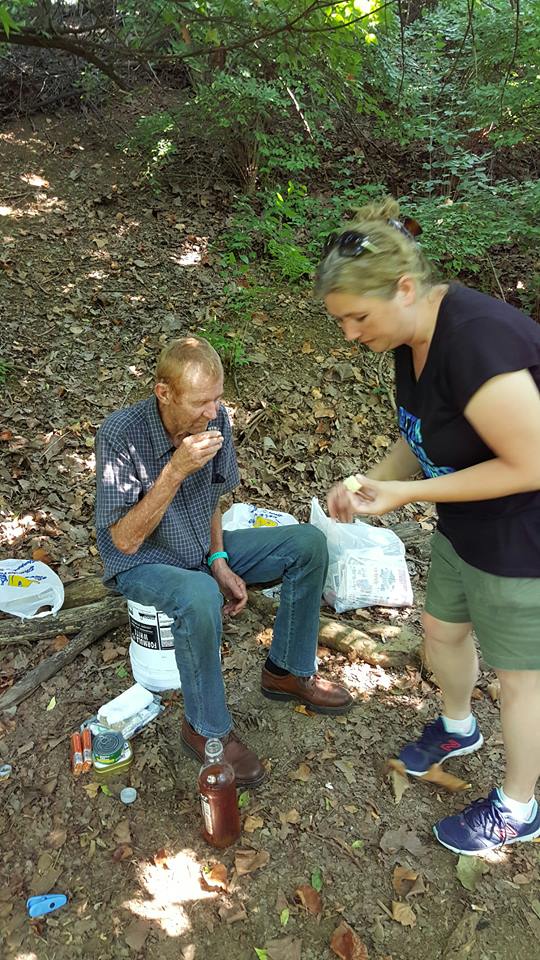 Latest News
Choose any post below to learn more and comment.
The next Stand Up event serving local veterans and the homeless will take place August 12th at Christ UCC Church on East Market Street. Grace UCC is still accepting donations of used clothing for this event. If you have any clothes for men, women and children, you may drop them off in the sanctuary on Sunday mornings or in the church office Monday thru Friday from 9am-2pm.
Click the link below if you would like more information to donate your time or goods.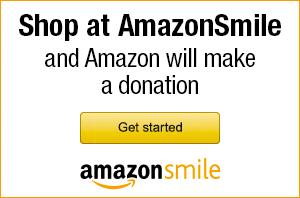 Stewardship
Learn More About
Stewardship
Read Here
E-giving

Make budgets more manageable for the church and yourself. Sign-up for E-giving! Automatic transfer from your account to the church account. Give even when you can't attend. All information is kept confidential! Contact the church office for info and to sign up.
Safe Church

Grace Church continues to work on developing a safe church policy. Information has been published in the March 2014 newsletter. Contact the church office or consistory for more information.
Church Office - (610) 262-7186
902 Lincoln Avenue, Northampton, PA 18067
E-mail – graceucc@rcn.com