A Grace UCC Church Member has said, 'I can't wait for Sunday Mornings to come around '.
God is good, all the time.
All the time, God is good.
See You Sunday
Fall Back Into Church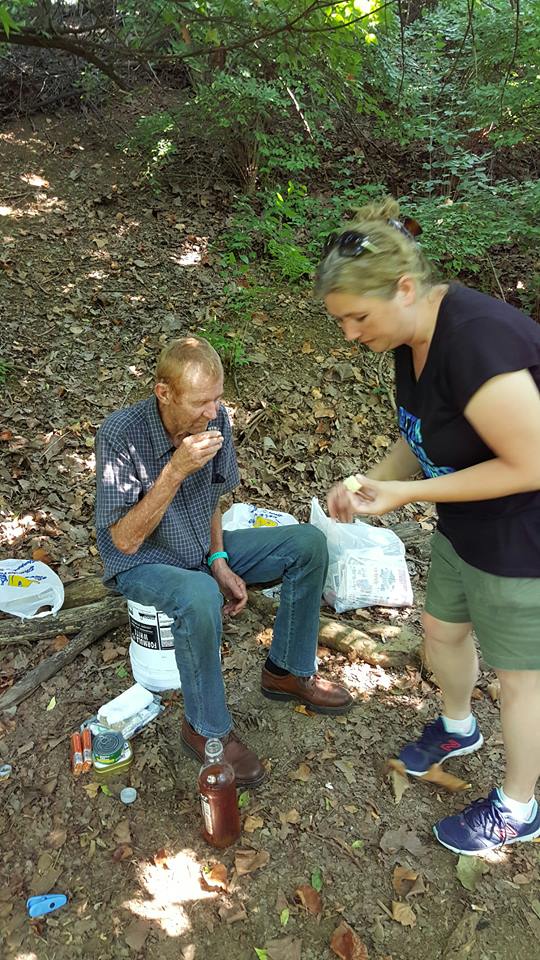 Latest News
Choose any post below to learn more and comment.
Advent is the season to expect God's presence and look forward to the birth of something new and long-awaited. It is a time of hope, peace, joy and love which we experience many different ways at Grace UCC.
We begin with the Mitten Tree. The Mitten Tree will be up in our Fellowship Hall area. We ask that you fill up the tree with your needed donations of mittens, gloves, hats and scarves for men, women and children by December 17th. Once the tree is filled, the items will be brought to the Northampton Area Food Bank so they can be distributed to those in need by Christmas.
The Remembrance Tree – The tree will be up beginning November 26th so you can sponsor a colored Christmas ornament in honor of or in memory of a loved one. This helps pay the heating bills for the church building.
Helping local families – Christian Education works with the school district and local families that may need some extra help for holiday season. Choose a star from the board located in the rear of the sanctuary to purchase an item to help the families. All gifts are due back by December 17th.
Adorning the sanctuary – Poinsettia's are needed to help decorate the sanctuary for our Christmas Eve services. Slips can be found on the table in the rear of the sanctuary if you wish to help sponsor. SPonsor yours by December 10th.
Christmas Card Shoe Boxes – Help spread some holiday cheer this Advent and Christmas season by giving kids and youth from Grace UCC greeting cards. Some of the youth decorated shoe boxes and are located by the Narthex of the church so members from the congregation can leave Christmas cards for them during Advent.
Staff Appreciation – Show your support for Grace UCC's staff this time of year with your generous contributions. Contributions should be sent to Grace UCC, attention Lynn Galgocy, at 902 Lincoln Ave., Northampton, PA 18067. Please note STAFF APPRECIATION on the envelope.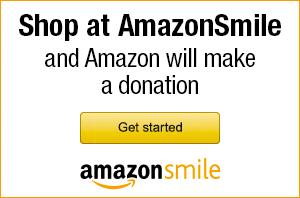 Stewardship
Learn More About
Stewardship
E-giving

Make budgets more manageable for the church and yourself. Sign-up for E-giving! Automatic transfer from your account to the church account. Give even when you can't attend. All information is kept confidential! Contact the church office for info and to sign up.
Safe Church

Grace Church continues to work on developing a safe church policy. Information has been published in the March 2014 newsletter. Contact the church office or consistory for more information.
Church Office - (610) 262-7186
902 Lincoln Avenue, Northampton, PA 18067
E-mail – graceucc@rcn.com