A Grace UCC Church Member has said, 'I can't wait for Sunday Mornings to come around '.
God is good, all the time.
All the time, God is good.
See You Sunday
Fall Back Into Church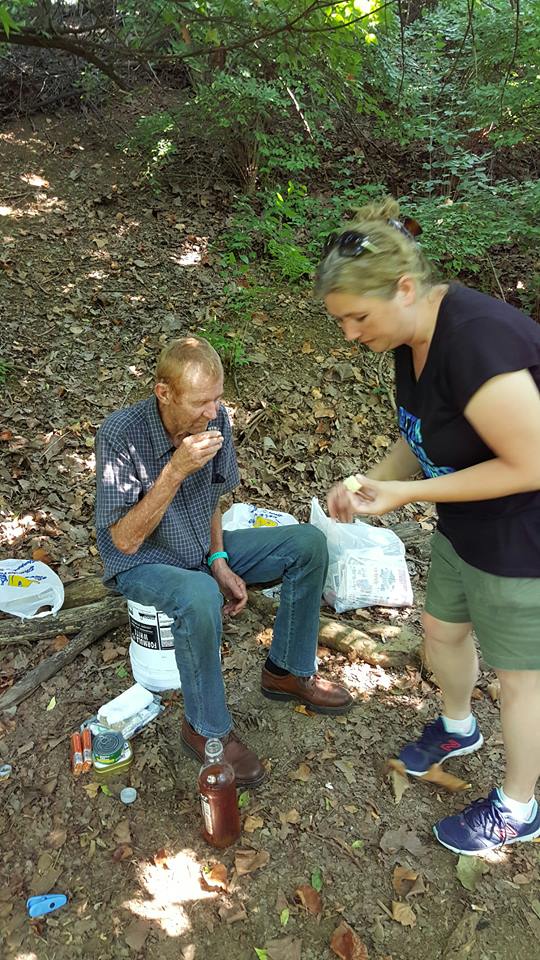 Latest News
Choose any post below to learn more and comment.
We are still collecting supplies to make disaster clean-up buckets for the victims of Hurricane Harvey and Irma. Please have all donations in by September 24th. That day we will have a potluck lunch at noon along with other local churches that have helped collect. After lunch, we will assemble the buckets.
If you can help, the supplies needed are:

One five-gallon bucket with resealable lid (If bucket has been used, clean well but do not use if it has held chemicals of any kind.)
Four scouring pads
Seven sponges, including one large
One scrub brush
Eighteen reusable cleaning towels (e.g. Easy Wipes)
One 50 oz. or two 25 oz. bottle(s) of liquid laundry detergent
One 16-28 oz. bottle of liquid disinfectant dish soap
One 12-16 oz. bottle of household cleaner that can be mixed with water (no spray bottles)
One package of 48-50 clothespins
Clothesline, two 50 ft. or one 100 ft.
Five dust masks
Two pairs non surgical latex gloves
One pair work gloves, cotton with leather palm or all leather
24-28 heavy duty or contractor type 30-45 gallon trash bags on a roll and removed from carton
One 6-9 oz. bottle of non-aerosol insect repellent
** Update – A grant is being sent to us for $250! With that and the generous contributions from many of you, we will have close to $900 now to make the clean-up buckets! Many thanks to those that have already donated items too! Keep 'em coming!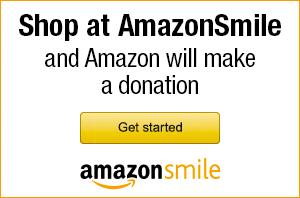 Stewardship
Learn More About
Stewardship
E-giving

Make budgets more manageable for the church and yourself. Sign-up for E-giving! Automatic transfer from your account to the church account. Give even when you can't attend. All information is kept confidential! Contact the church office for info and to sign up.
Safe Church

Grace Church continues to work on developing a safe church policy. Information has been published in the March 2014 newsletter. Contact the church office or consistory for more information.
Church Office - (610) 262-7186
902 Lincoln Avenue, Northampton, PA 18067
E-mail – graceucc@rcn.com