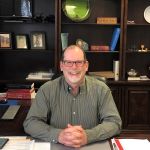 Rev. Michael McGowan
Interim Pastor
(office) 610-262-7186          (email) revgraceucc@rcn.com 
Rev. Michael McGowan is a minister with full standing in the UCC and has been selected to serve as Grace's transitional pastor. He graduated with honors from Lancaster Theological Seminary in 2009 and was ordained as a minister in the UCC in 2011. He continues to listen for the Holy Spirit's guidance throughout his ministry.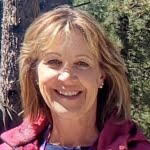 Bonnie Horwith
Consistory President
Bonnie has been a member of Grace since 1981. She served on Consistory in the roles of Recording Secretary, Deacon, and Elder before being elected Consistory President in 2019. Bonnie's main goal as President is to ensure Grace's actions are aligned with its mission and that the mission is being fulfilled to the fullest extent possible.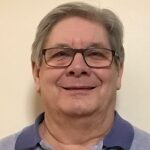 Bruce Miller
Consistory Vice-President
Bruce and his wife, Gail, joined Grace in 2005—continuing her family's long-standing membership to the church. He became involved as a Deacon on Consistory and a member of the Property Committee in 2012 and 2013 respectively, before accepting the role of Elder and Consistory Vice President (VP) in 2020. Bruce's main goals as VP are to serve Grace's congregation and to promote God's work through the work of the church.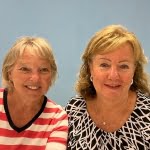 Sue Kutzler & Lee Ann Hortman
Fellowship Committee Co-Chairs
Sue and Lee Ann became co-chairs of Fellowship at the start of 2022 following the retirement of long-time chair, Charlotte Leindecker. Sue has called Grace home since 1975 and Lee Ann is a life-long member. Listing all of the ways these ladies have served Grace would fill a page, but Sue is currently involved with Consistory and the bell choir and Lee Ann serves on the Pastoral Search Committee. They lead Fellowship in planning fundraisers and events which often includes preparing delicious homemade food with the group. Sue and Lee Ann would like to invite others to join in the friendship and fun Fellowship offers—it's a great way to get to know fellow parishioners!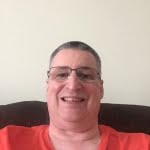 Gary Trively
Christian Education Committee Chair
Gary has been involved with multiple Christian Education programs over the last 40 years and has brought his talents to Grace's Sunday School for the past 4 years. His goal in teaching is to get families involved in the program.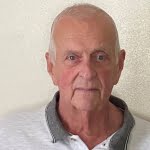 Ronald Leindecker
Property Committee Chair
Ron has served as Chair for Property Committee for about 15 years. He volunteered for the role because—after 25 years of      membership—he decided it was time to give something back to Grace. His priorities as Chair are to maintain a safe church and keep the property in good condition through maintenance and repairs. More than just a duty, leading Property Committee has become a hobby for Ron while he enjoys retirement.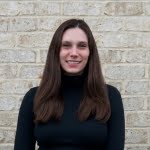 Courtney Brodeur
Administrative Assistant
(office) 610-262-7186          (email) graceuccchurch@gmail.com          (hours) M-F 9am-1pm
Courtney has been with Grace since 2020 and has a background in marketing communications. In addition to providing general office and member support, she is responsible for the monthly newsletter and marketing activities for church fundraisers/events.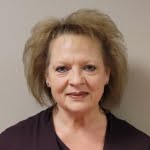 Lynn Galgocy
Treasurer
Assuming the position of Treasurer in 2020, Lynn ensures that Grace's finances are in order and that Consistory stays updated on the church's financial position. But, this is just her latest role with the church. Since joining Grace in 1998, Lynn has served in a wide range of roles from Deacon all the way to Consistory President. She continues to support the church in various ways because she enjoys being a part of Grace and values the friendships she's built here.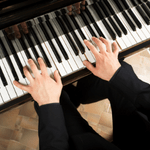 Jim Matz
Minister of Music
Jim has recently taken over the role of Minister of Music. Grace extends a warm welcome and is excited to see where his leadership will take our musical programs.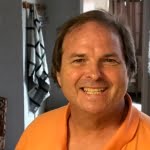 Mark Ruch
Custodian
Mark has served as Grace's custodian since 2020. He plays various instruments in his free time and puts his musical talent to good use in St. Paul UCC's choir, where he is also a custodian, and occasionally in Grace's services alongside Steve. Mark does a great job of keeping our church clean and ready to be enjoyed by our congregation.