Experience God. Find Community. Live Your Purpose.
Welcome to Grace United Church of Christ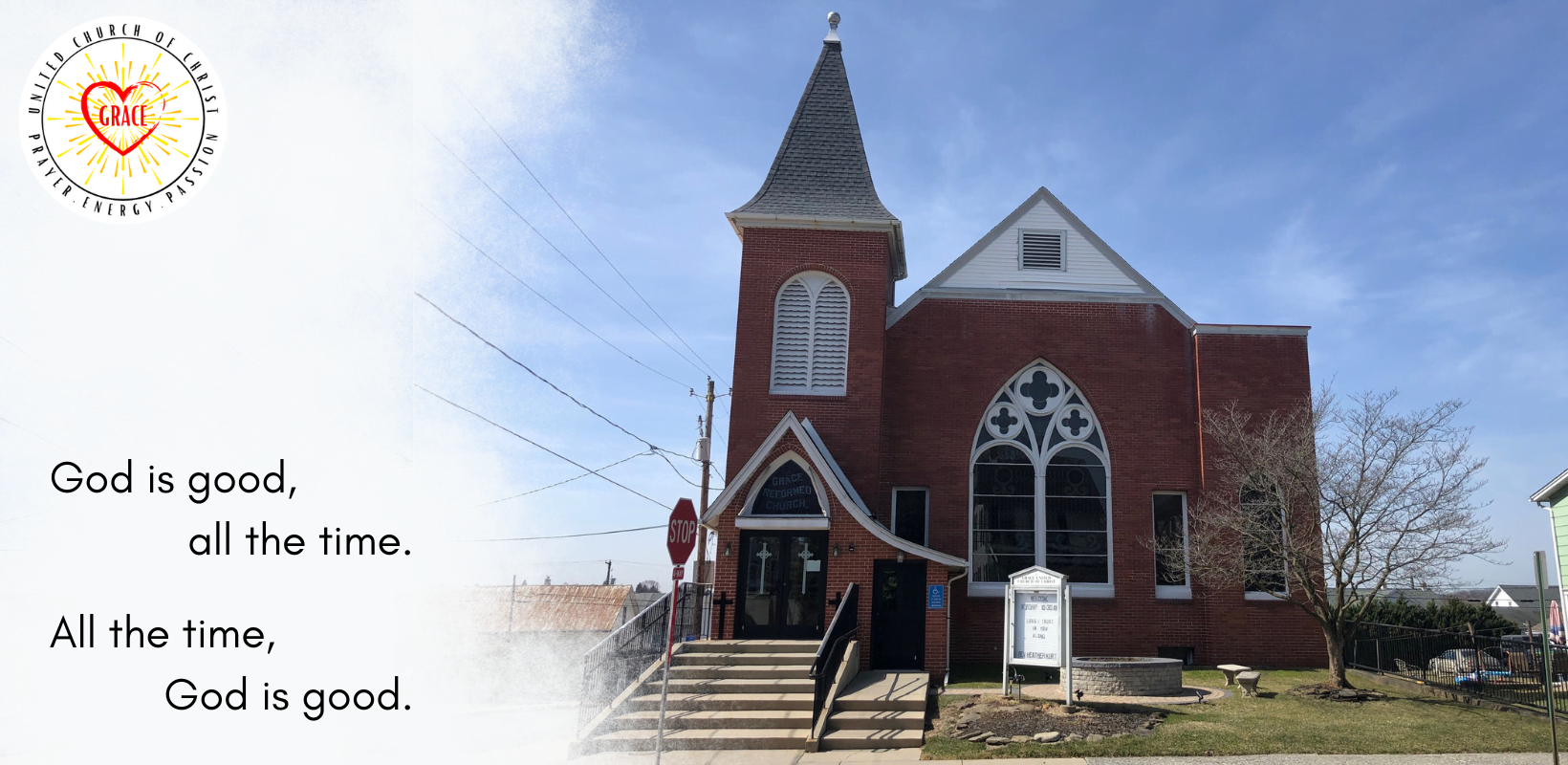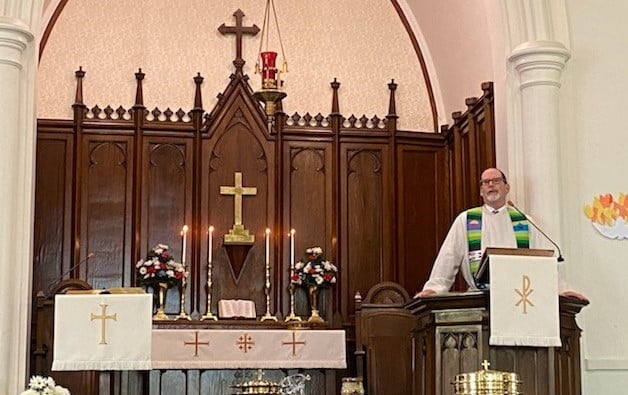 I'm New
Welcome! Would you like an introduction to Grace?
Plan a Visit
Find information on worship services including times, methods of viewing, and what to expect from a service.
Beliefs
Learn what it means to be a member of the United Church of Christ. 
Congregational Support
Contact our office with any questions or if you need spiritual support.
Calendar
Keep up-to-date on church happenings. Your home for printable fundraiser forms and event information.
Latest Message
Access Pastor Bob's recent thoughts and reflections in our newsletter archive.
Fellowship Hall Rentals
Host your next event at Grace!
Prayer Request
Add a name to the prayer list or request private prayers.
Get Involved
Learn about Grace's various community initiatives to see if one is the right fit for you.
Support Our Mission
Help us continue performing God's work. Learn about different ways you can support Grace.