A Grace UCC Church Member has said, 'I can't wait for Sunday Mornings to come around '.
God is good, all the time.
All the time, God is good.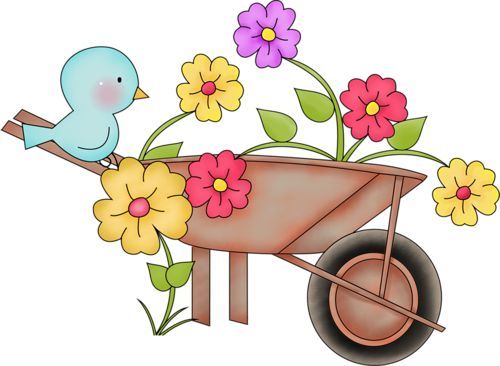 It's SPRING, Wheel yourself back into church!

Faces of Grace

Faces of Grace

Faces of Grace

Faces of Grace
Faces of Grace

Faces of Grace

Faces of Grace

Faces of Grace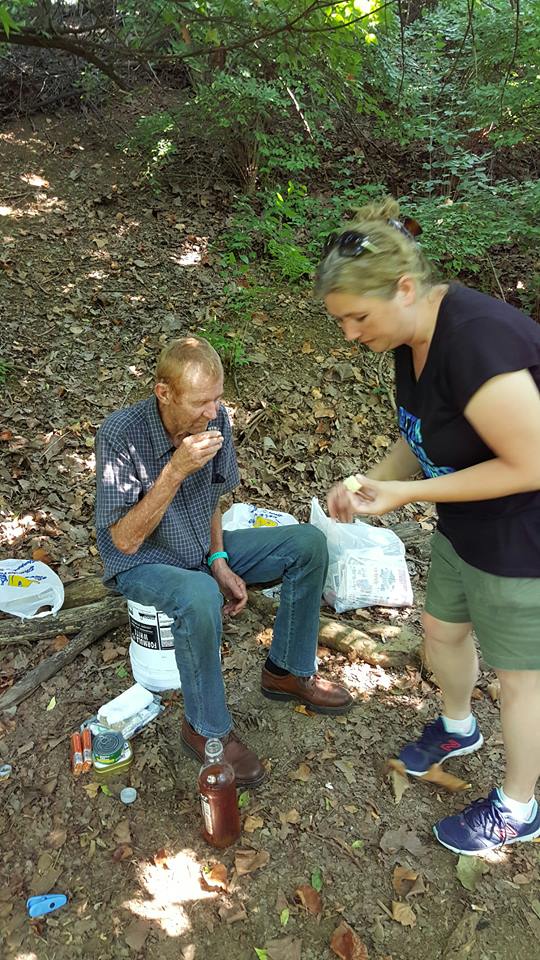 Glad To Be an E-Giver – By Sharon Braker
In this world of fast-paced living
There is a time-saver called "E-Giving".
I was hesitant, but I submitted the form one day.
Now I would never go back to the old way!
On Sunday mornings when I am in a hurry,
I am glad that there is one less worry.
Preparing church envelopes and checks can be a chore.
Now I just get myself ready and run out the door!
Best of all, when I am absent or on vacation,
God's church is still receiving my donation!
 

May 5th - Confirmation Sunda

y

Join us this Sunday May 5th as our young people Kaitlyn & Trenedy confirm their faith and we as a community confirm them as part of our congregation!
We are still collecting Confirmation Cards for Trenedy Rose Reaser and Kaitlyn Jean Oswald... Please, bring your cards in by this Sunday May 5th!
 

💕 Mother's Day  - Sunday, May 12th 💕



             

Come Out And Join Us As We Celebrate Our


                                               MOTHERS!
Pork and Sauerkraut Dinner / Mini Basket Social



  We are having our annual Pork and Sauerkraut Fundraiser Dinner & Mini Basket Social on Saturday, May 11th from 4-7. Join us for pork, sauerkraut, mashed potatoes, green beans, applesauce, rolls, dessert, drink (coffee/tea). Adults cost $10, kids under 12 cost $3.50 and kids under 5 eat for free. Dine-in or take-out. You may purchase your tickets at the door on the night of the event or ahead of time through the church office. We are still collecting baskets. Anyone interested in donating a basket/baskets please feel free to drop them off in the church office... Thank You!🎁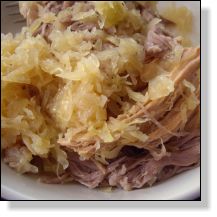 Elections
Primary Municipal Elections will be held on May 21st.
Grace UCC Social Hall is utilized as a polling place that day! 
Cool Water  
Please make sure to take a vial.
Please make sure to take a vial with you on Sunday. The vials may be found at the back of the sanctuary with the greeters. We are asking you to fill the tube with water when you go on vacation or when you are in a special spot with water. September 15th we will be collecting all the water, purifying the water and then this water will be used for the next year during baptisms or special times in the life of the church that use water!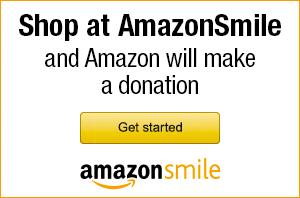 Stewardship
Learn More About
Stewardship
E-giving

Make budgets more manageable for the church and yourself. Sign-up for E-giving! Automatic transfer from your account to the church account. Give even when you can't attend. All information is kept confidential! Contact the church office for info and to sign up.
Safe Church

Grace Church continues to work on developing a safe church policy. Information has been published in the March 2014 newsletter. Contact the church office or consistory for more information.
Check out kidspeace.org for helpful information about suicide. Like what to do to prevent suicide, recognizing the risk indicators for youth suicide, and spotting the warning signs. Their website also offers links to helpful sites such as TeenCentral.com and ParentCentral.net.
Church Office - (610) 262-7186
902 Lincoln Avenue, Northampton, PA 18067
E-mail - graceucc@rcn.com