A Grace UCC Church Member has said, 'I can't wait for Sunday Mornings to come around '.
God is good, all the time.
All the time, God is good.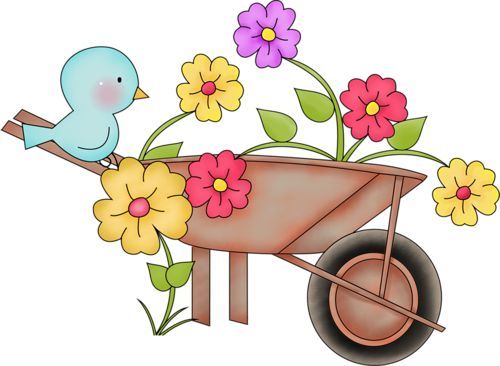 It's SPRING, Wheel yourself back into church!

Faces of Grace

Faces of Grace

Faces of Grace

Faces of Grace
Faces of Grace

Faces of Grace

Faces of Grace

Faces of Grace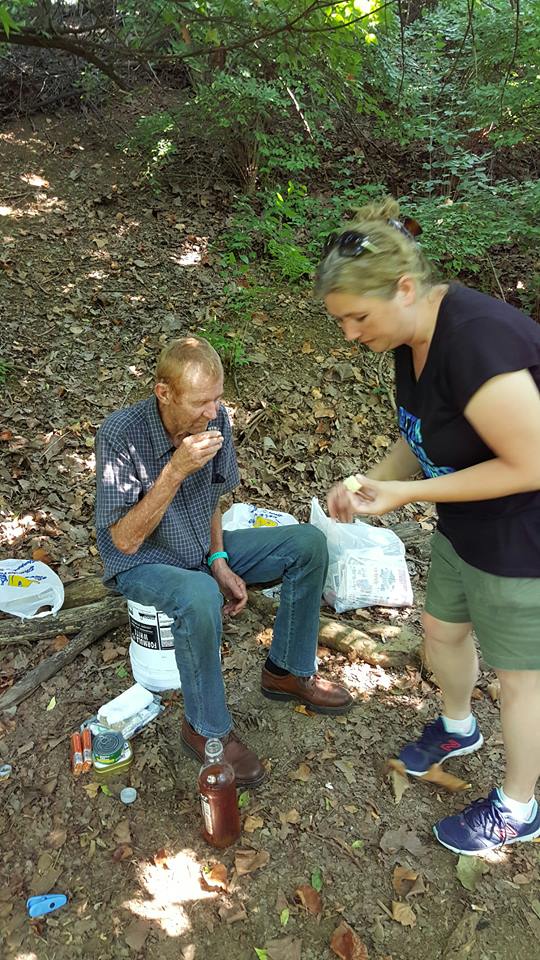 Glad To Be an E-Giver – By Sharon Braker
In this world of fast-paced living
There is a time-saver called "E-Giving".
I was hesitant, but I submitted the form one day.
Now I would never go back to the old way!
On Sunday mornings when I am in a hurry,
I am glad that there is one less worry.
Preparing church envelopes and checks can be a chore.
Now I just get myself ready and run out the door!
Best of all, when I am absent or on vacation,
God's church is still receiving my donation!
Latest News
Choose any post below to learn more and comment.
Our candy making team is already gearing up for that time and we have begun to take orders. We have many selections available, both in milk chocolate and dark chocolate, half pound and full pound sizes. Order some for your family, friends and neighbors! All orders and payments are due by March 31st. Pick up will be on both Saturday, April 13th and Sunday, April 14th.
Click below to print an order form for yourself, or a few to share! (This is an Excel document so you need Microsoft Office to open) Extra forms can be found through out the church and in your February and March newsletters.
The Fellowship Committee is once again hosting their delicious crab cake dinners during Lent. Join us Friday March 8th, March 15th, March 22nd and March 29th from 5- 7 pm.
Menu includes: crab cakes or chicken fingers, baked potato, coleslaw, roll, dessert lemonade, coffee or tea.
Cost: $12 for Crab Cake Dinner, $8 for Adult Chicken Finger Dinner, $4 for Children's Chicken Finger Dinner.
No advance ticket sales please, just pay at the door on the night of the event. Take-outs are available!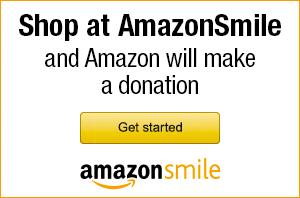 Stewardship
Learn More About
Stewardship
E-giving

Make budgets more manageable for the church and yourself. Sign-up for E-giving! Automatic transfer from your account to the church account. Give even when you can't attend. All information is kept confidential! Contact the church office for info and to sign up.
Safe Church

Grace Church continues to work on developing a safe church policy. Information has been published in the March 2014 newsletter. Contact the church office or consistory for more information.
Check out kidspeace.org for helpful information about suicide. Like what to do to prevent suicide, recognizing the risk indicators for youth suicide, and spotting the warning signs. Their website also offers links to helpful sites such as TeenCentral.com and ParentCentral.net.
Church Office - (610) 262-7186
902 Lincoln Avenue, Northampton, PA 18067
E-mail – graceucc@rcn.com